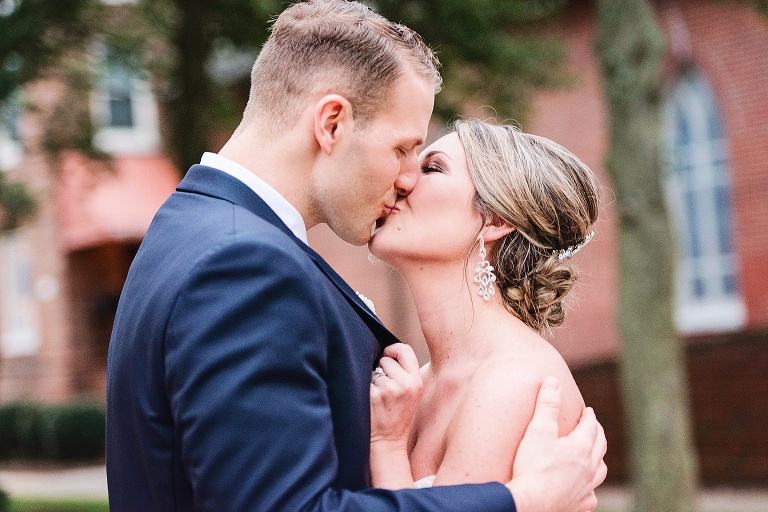 Oh, you know what I love more than the warm fuzzies I get from wine on a Thursday night? WARM FUZZIES FROM A BEAUTIFUL FEBRUARY HISTORIC POST OFFICE WEDDING, WITH THE MOST BEAUTIFUL FREAKIN COUPLE… I mean, these two.. Slay. Slay all day. They killed their engagement session (view them here ), but they NAILED Their wedding day. Seriously.
Every. little. detail. was. perfect.
It was supposed to rain all day, but after some prayers and dry thoughts, they had the most beautiful (dry!) winter Wedding!
They started their day getting ready at the amazing suites at the HPO with their awesome bridal party (seriously #bridalpartygoals), followed by the sweetest (and emotional!) ceremony at the Immaculate Conception Catholic Church, then they went out with a bang by dancing the night away at the historic post office.
THE DAY WAS PERFECTION.
Mallory & Chris, THANK YOU for choosing ME to capture your day. It was an absolute honor.
HUGS!
High fives vendor friendors!
Venue- Historic Post Office
Coordinator – Jamie Leigh Events – Casey Six
Catering – Creekside Catering
Cake- Cakes to Remember
DJ- Colonial DJs (Howie)
Hair- The Hair Days (Victoria)
Makeup- Dhalia Edwards (Elizabeth)
Florist – Blushing Floral Design
Rentals- Big Top Entertainment
Transportation- Williamsburg Chauffeur Service
Pastor: Father Sean Prince