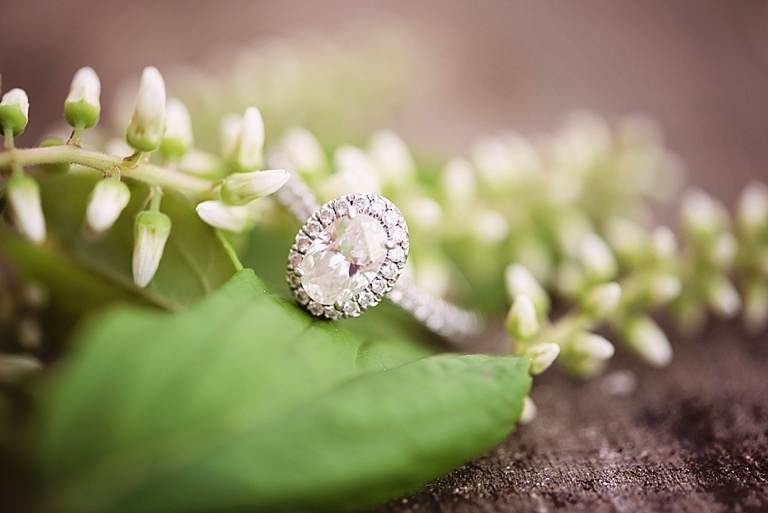 You guuuuyyyssss…
Can we take second to talk about HOW FREAKING BEAUTIFUL these two humans are?! haha!
They also are SO sweet and so much fun to be around…. a photographer's dream. =)
I AM SO happy they wanted to have a Ft. Monroe Engagement Session! We met up on a beautiful 90 degree Spring day ;), and hit up all the beauty this gem has to offer.  So much gorgeous architecture out there – which was PERFECT since they are having a Historic Post Office Wedding next year!
THANK YOU M+C for choosing me to be there for this special time. I am so thankful for you!