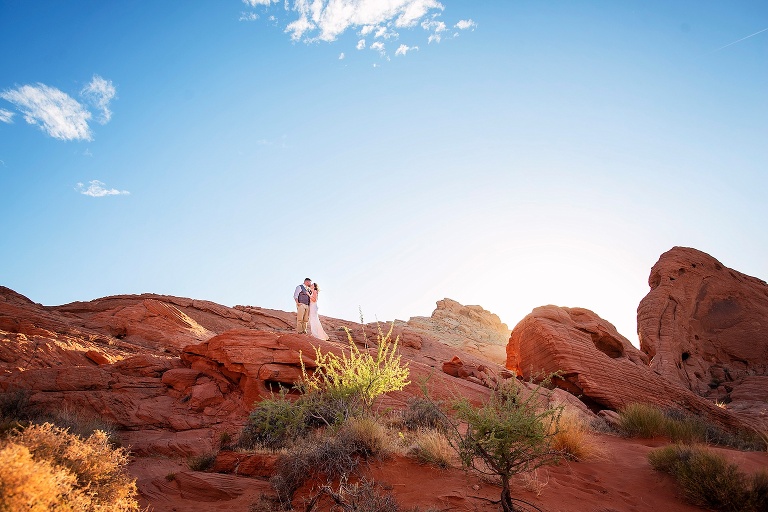 Errrrmaaagaaaah!! ELOPEMENTS GIVE ME LIFE.
THIS COUPLE GIVES ME LIIIIFE!
THE VALLEY OF FIRE GIVES.ME.FREAKING.LIFE.
Hahah!!
I am just so speechless about this entire experience. The views were breathtaking. This couple – SO.in.love.
It was such an honor to have been chosen to be there for this moment. I am so grateful M+J, THANK YOU for having me.
<3
Enjoy some of their Valley of Fire Elopement. And Pictures do not do it justice, so if you get out to Las vegas, make the trip to see this!