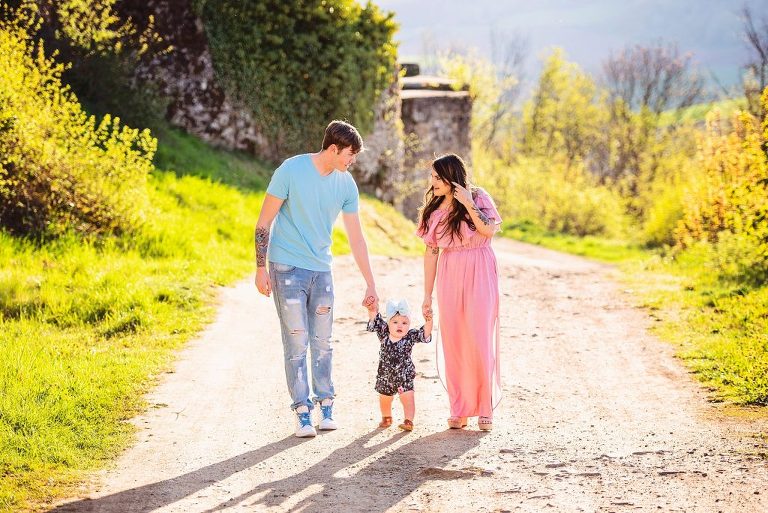 Ohhh my goodness! I have been dying to have a Kusel Castle Photography session every since Spring showed up! It is so gorgeous out there, I have a feeling I will never tire of it.
Shay contacted me to capture her family and her lil Aspen for her first birthday. When she pulled out the bunny tail, I died. haha! SO. STINKING. CUTE.
We walked around the castle ruins and found the prettiest scenery and light for their celebration photos.
THANK YOU for choosing me, Shay & Fam! I had fun!